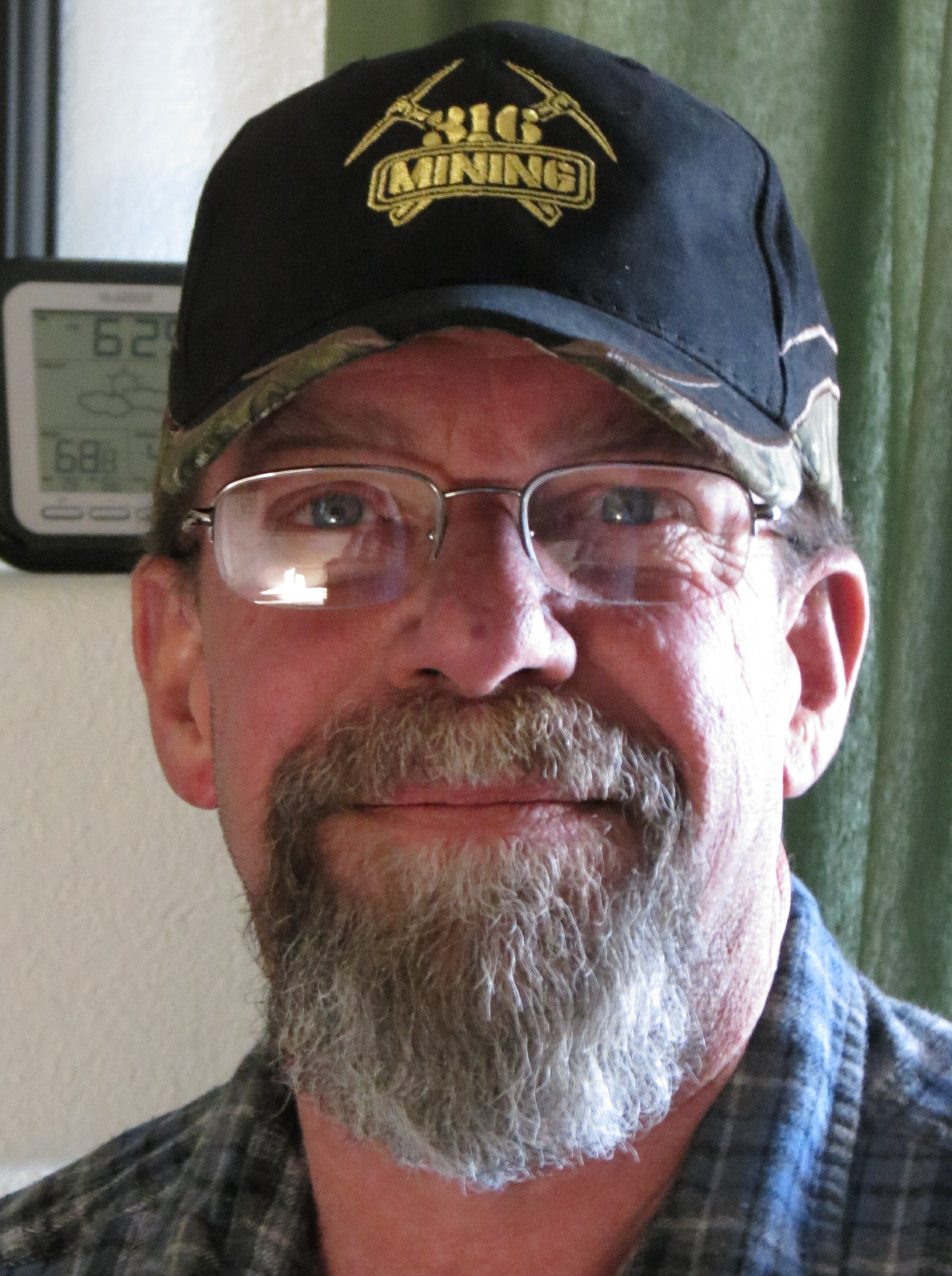 Jack Robert Standlee
Jack Robert Standlee, age 66, was born on April 15, 1955 in Spokane, Washington to Robert H. Standlee and Freda A. Matson. His battle with cancer tragically ended on December 25, 2021 at 6:37AM in Denver, Colorado.
Jack is preceded in death by his father; Robert H. Standlee, mother; Freda A. Standlee, brother; Lester Standlee, sister; Collette Standlee and his first wife; Linda L. Standlee.
Surviving Jack are wife, Maryann Standlee, sons; Joseph (Jennifer) Standlee, Robert Standlee and sister; Marlene Standlee.
Jack bravely and honorably served his country in the United States Navy, USS Casimir Pulaski (SSBN 633-Blue) and earned the rank of MM3 prior to his honorable discharge in 1977.
After spending 2 years in the military Jack went on to become a Waste Water Treatment Plant Operator for the City of Englewood.
A military memorial service will be held at Fort Logan National Cemetery on Monday, January 10, 2022 at 10:15AM.
Jack wasn't a "dress-up" kind of guy; he was more camo, flannel shirts and jeans. So, anyone attending his service is encouraged to not dress up; the family won't be.