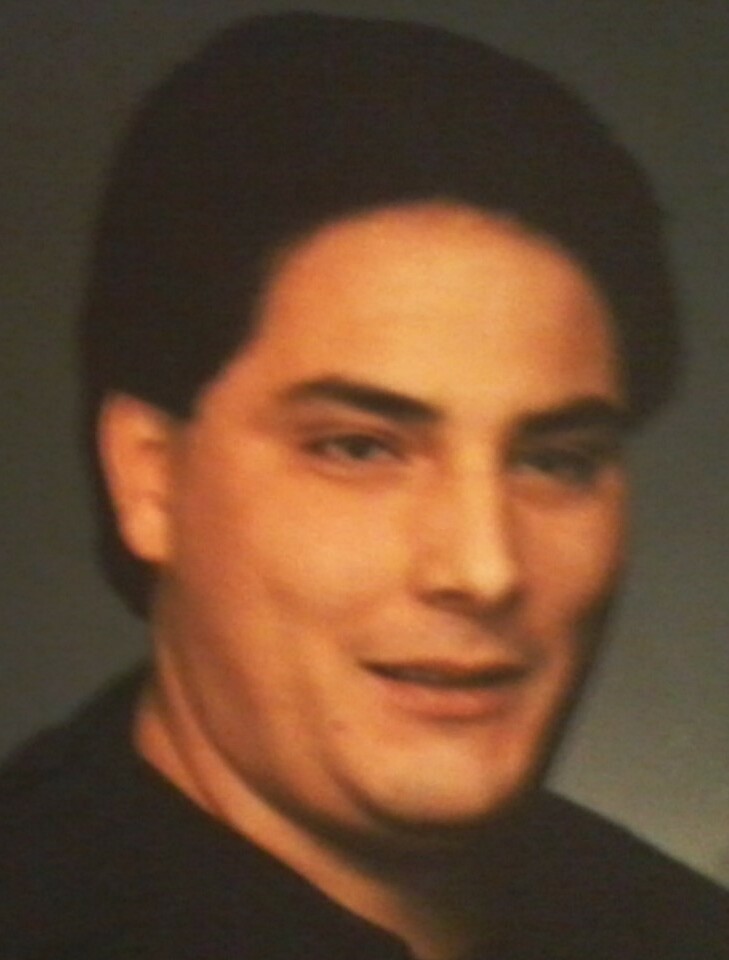 Stephen Dominic Baca
Stephen Dominic Baca, age 62, was born on August 4, 1959 in Denver Colorado to David M. Baca and Mary L. Baca (Olmedo). Stephen sadly passed away too soon, on December 22, 2021 in Denver, Colorado to Sepsis complications.
Stephen is preceded in death by his father, David Baca, step-mother, Audrey Baca and nephew, Rafael Leyva.
Those left behind to cherish his memory are loving wife of 28 years Veronica DeAngelo-Baca and mother, Mary "Grace" Olmedo, step-father, Jospeh Olmedo Sr., siblings; Vivienne (Raul) Leyva, Christine (Roy) Reece, Jerome (Deborah) Baca, Robert Baca, Joseph (Claudia) Olmedo Jr., Lecia Olmedo, Jon (Laura) Olmedo, Jennifer Baca as well as several aunts, uncles, nephews, nieces, cousins and friends.
Stephen, who was a chef by trade, enjoyed cooking in restaurants as well as cooking delicious homemade meals for his family and friends. He also enjoyed fishing and was very creative. Stephen was kind and compassionate and was always kidding around to try and make people laugh no matter the situation, even when Stephen was sick in the hospital, he always put other's needs before his own.
Stephen was deeply loved and will be greatly missed by everyone who knew him.
A memorial service will be held on Monday, January 10, 2022 at 11:00AM at St. Bernadette Catholic Church. 7240 W. 12th Ave, Lakewood, CO 80214