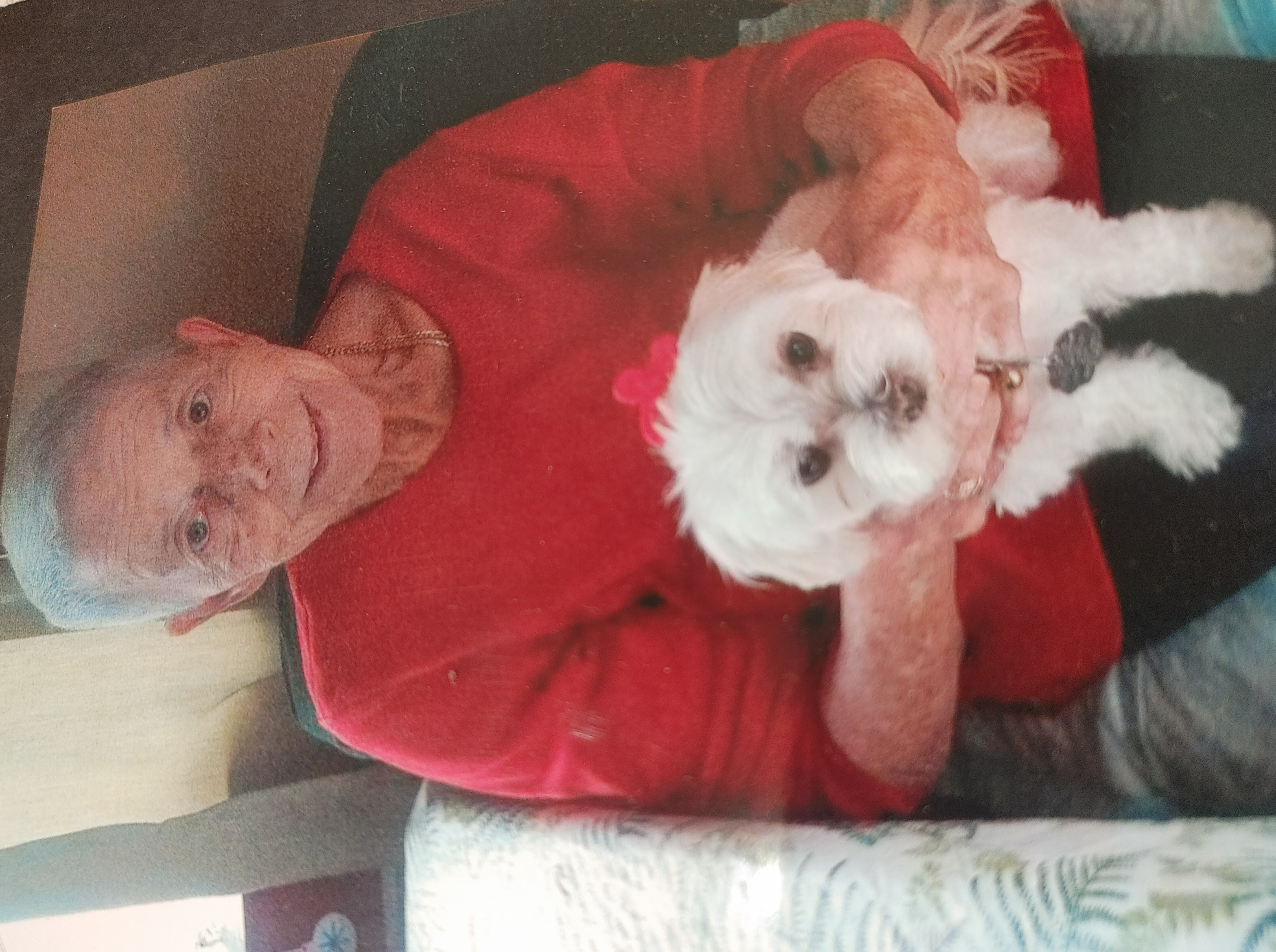 Ann C. Jorn
Ann C. Jorn
Ann C. Jorn , age 89, was born in Chest Springs, Pennsylvania on September 17, 1932 to Wilfred and Loretta Conrad. She was the youngest of seven children. After a long illness, she died peacefully in the comfort of her Arvada home on December 23, 2021.
Ann is preceded in death by her husband Jerry, son Mike, and grandson Jeff.
She is survived by her children Karl (Rhea), J.R (Michelle), Leigh Ann (Tom) and K.C. Granddaughter Stephanie and two great grandchildren.
Ann grew up in Chest Springs and attended University of Pittsburg where she earned a B.S. in nursing. Her first nursing job was in Washington D.C. and after marrying, moved to Colorado.
She was a devoted wife, mother and friend.
Ann will be remembered and missed.
Memorial Services will be at Shrine of St. Ann 7555 Grant Place, Arvada Colorado 80002 on January 24th at10:30 am.
Ft Logan Services 3698 S. Sheridan Blvd, Denver Colorado 80235 will be at 1:00 pm Staging Area A.