HAS A DEATH OCCURRED? WE ARE AVAILABLE 24/7
CALL: (​720) 248-0771
​
Call Us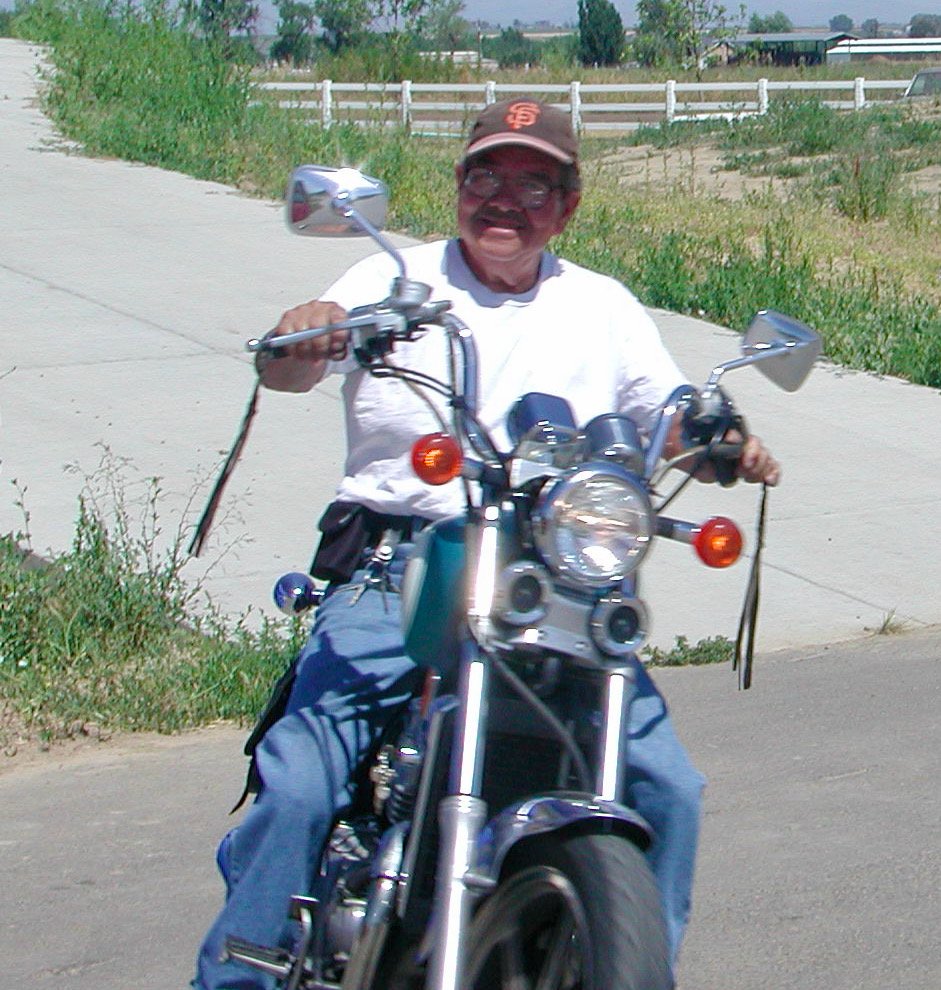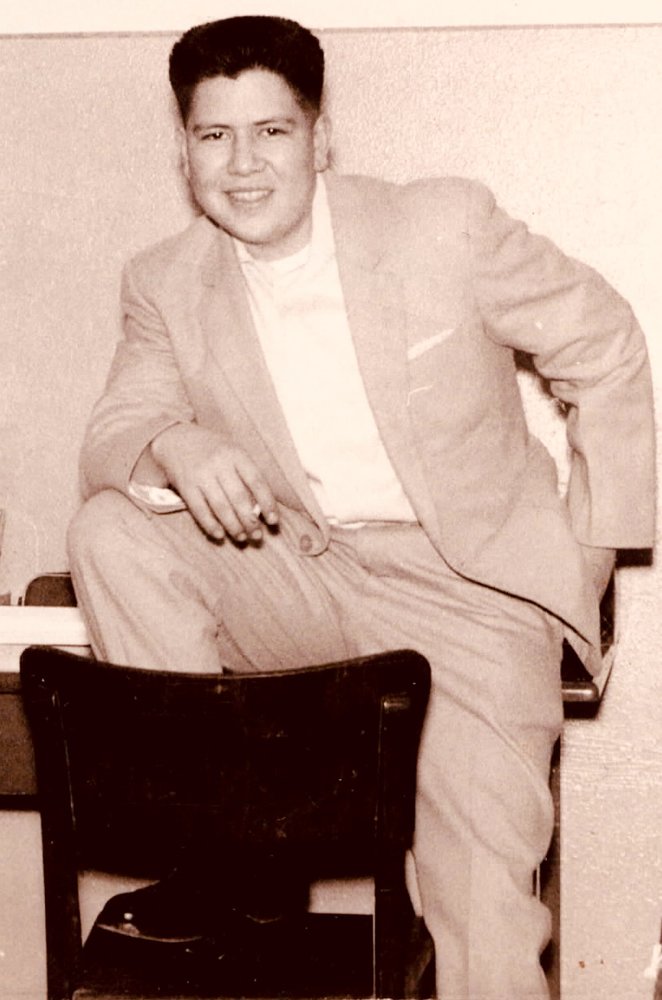 In Memory of
Eleodoro Rivera
1939 - 2020
Memorial Service
10:00 am - 11:00 am
Tuesday, January 12, 2021
Presentation of Our Lady
695 Julian Street
Denver, Colorado, United States

Get Directions
Final Resting Place
2:15 pm - 2:30 pm
Tuesday, January 12, 2021
Fort Logan National Cemetery
3698 S. Sheridan Blvd
Denver, Colorado, United States
Live Stream Tribucast only

Get Directions


Obituary of Eleodoro Rivera
Eleodoro Rivera, of Denver, Colorado, devoted father, grandfather, and great grandfather, has passed on to be with his Lord and Savior on December 26, 2020, at the age of 81.
Born May 7, 1939, in Capulin, Colorado, Eleodoro grew up a talented man, using his expertise as a mechanic and handyman to provide for his family. He was very handy with tools and applied those skills in building fences and sheds. His skills were also used to fix plumbing issues or make home repairs. Most people know Eleodoro for his auto mechanic skills, spending countless hours repairing cars for himself and others.
Eleodoro enjoyed traveling, whether it be locally from Denver to Capulin, and abroad. He especially enjoyed long road trips with his family from Colorado to California, Utah, Nevada and any other places west of the Mississippi. A quick stop along the way always meant a photo opportunity of the state visited with the sign of Utah, Nevada or any state visited as a memory captured of a great time spent with his loved ones.
He spent many hours with his daughters and great grandchildren as a devoted family man. Around the holidays, a Thanksgiving or Christmas dinner was something he cherished with family. He really enjoyed spending time with his grandchildren and great grandchildren. Often, a visit from Eleodoro "Grandpa" meant a stop at McDonalds or on a hot day, an ice cream break. That led to a visit to a park where "Grandpa" would enjoy watching his grandchildren playing at the park. At times, "Grandpa" would take a photo of a funny moment. After dropping the grandchildren off, he would spend time at Walmart dating each important photo and proudly hang those photos on his wall. That was Eleodoro's "Wall" frozen in time. His "Wall" rarely changed and if anything, he would add more photos of the people that meant the world to him.
Eleodoro was very proud of his service in the United States Army. After leaving the military, he enjoyed playing his guitar, music, fishing, riding his motorcycle, and camping. Leo had a passion for fishing. If you spent a day fishing with Grandpa, you would see his love for fishing. His smile would be that much brighter and also brightened up those around him. He had his line, tackle gear, and in his toolkit was the love he spent with others around him.
Eleodoro is survived by his two daughters, Rosalie Lopez (Bob) and Theresa Rivera, his three grandchildren, Cynthia Rivera, Matthew Lopez, and Josh Rivera, and four great grandchildren, Atrinity Rivera-Rodgers, DeAndre Rivera-Rodgers, Jordan Ortiz, and Dante Ortiz, his siblings Tina Bennett, Ernest (Peggy) Rivera, Michael Rivera, and Richard (Patricia) Rivera, and many nieces and nephews.
He is preceded in death by his parents Bonifacio Rivera and Josephine Rivera and his siblings, two brothers and one sister.
Eleodoro was loved by his extended family and had a lasting impact on their lives. Making sure his family and friends were always taken care of was important to him. When there was a need, he tried to help where he could. He was a very giving and generous individual and was loved by all who knew him. He will be missed tremendously.
Funeral Service - Tuesday, January 12, 2021
10:00 am
Presentation of Our Lady
Denver, Colorado
Here is the link to view the Services at Fort Logan National Cemetery https://client.tribucast.com/tcid/91762106
Live Stream only at 2:15 pm
Final Resting Place - Ft. Logan National Cemetery
Denver, Colorado


Share Your Memory of
Eleodoro