HAS A DEATH OCCURRED? WE ARE AVAILABLE 24/7
CALL: (​720) 248-0771
​
Call Us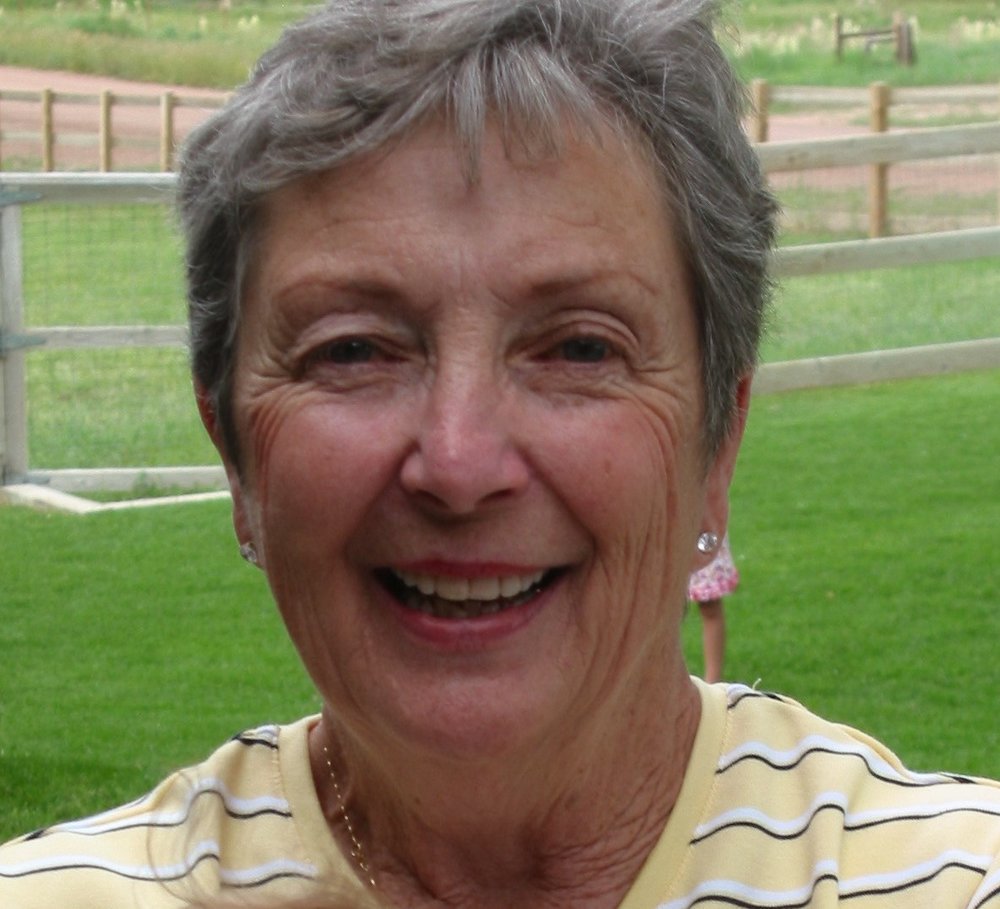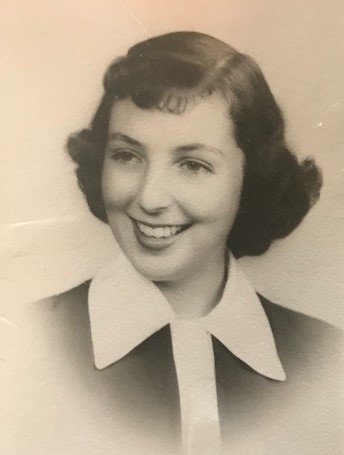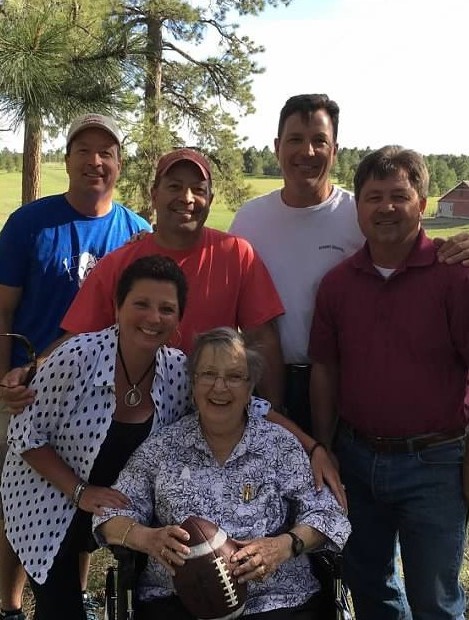 In Memory of
Mary Joanne Rieber
1933 - 2020
Memorial Service
10:00 am - 11:00 am
Friday, January 22, 2021
Queen of Peace Catholic Parish
13120 E. Kentucky Avenue
Aurora, Colorado, United States

Get Directions


Obituary of Mary Joanne Rieber
Mary Joanne Zimmer Rieber
Born January 6, 1933 to John & Frances Zimmer in Evansville Indiana.
Died December 31st, 2020 at her home in Aurora Colorado.
Graduated nursing school from St. Mary's Hospital in Evansville, Indiana 1953
Married Donald W. Rieber on October 15th, 1955.
Donald W Rieber Born-July 20th, 1930 Deceased-May 7th, 2007
Joanne worked as a registered nurse from 1953 – 1978
Employed at King Soopers from 1979-1987
A dental assistant for Thomas Bonbright DDS 1986-1990
Always a homemaker with 5 children:
Michael S. Rieber (Pamela) 1959
Kelly A. Rieber Day 1961
Thomas B Rieber (Erica) 1962
Christopher J. Rieber 1966
Douglas M Rieber (Annetta) 1970
Grandchildren: Jeffrey Hoke (Wendy), Kelly Jaeger (Karl), Jordan Rieber, Ashlyn Day, Shelbie Day, Kellen Day, Kara Rieber, Cole Rieber, Averi Linehan, Bryson Rieber, Reannon Rieber, Case Rieber, Addison Rieber, Rachel Rieber
Great Grandchildren: Madison Jaeger, Ella Jaeger
"Most of us grew up in Aurora, Colorado moving here in 1973. We had a fantastic upbringing. Mom was an excellent cook and loved to read to us. She was a very caring and loving mother but could also be very stern. She was a great MOM!"
"Her life would take a tragic turn for the worst on August 18th, 2005 when she fell hitting her head. She was rushed to the hospital with a major brain contusion which was hemorrhaging. Doctors gave her a 50% chance of survival with brain injury a certain result. We just didn't know how much of our Mom would be left."
"She did have severe frontal lobe damage and significant memory loss. She would need care in some capacity for the rest of her life. The most positive thing was she still remembered her children their spouses, and her grandkids. Although, as time went along this would diminish significantly."
"What should have been her golden years, instead, struggling with even the simplest of tasks. She did keep her sense of humor and positive spirit. She understood there was a problem and it frustrated her."
"Just as she cared for us, we now cared for her. She lived with Dad until he died in 2007. She moved to her daughter Kelly's home for a while and then lived with Mike & Pam. She went to Cherry Creek Retirement Village until her last stop, back in her own home."
"Her nephew, August Blaxton, from Evansville Indiana had Gods calling to come to Colorado to care for her. God had requested his service and for that her family was most grateful. He became her full-time care giver and was by her side 24 hours a day 7 days a week for 5+ years. Mom also had Jean Neal who twice weekly came to her house and bathed her, played cards with her, and walked with her around the block. Jean was a special person whom mom loved to see."
"As we look back at her life, we cherish the moments we each shared with her. A lifetime of fun & happiness. Mom loved to host parties, especially birthday, Christmas, & the 4th of July. She loved entertaining. The door was always open at Mom & Dads house. Hungry, she'd feed you and your friends. Just stop by."
"Life is not fair to some and for our mother that was certainly the case. We say goodbye knowing she is in a better place and faithfully believe we will see her and dad again in heaven."
Mom is now resting, please do not wake her!
Love Mike, Tom, Kelly, Chris, & Skip
Services at Queen of Peace Catholic Parish
10:00 am January 22nd, 2021
13120 E Kentucky Ave Aurora, CO 80012


Share Your Memory of
Mary