HAS A DEATH OCCURRED? WE ARE AVAILABLE 24/7
CALL: (​720) 248-0771
​
Call Us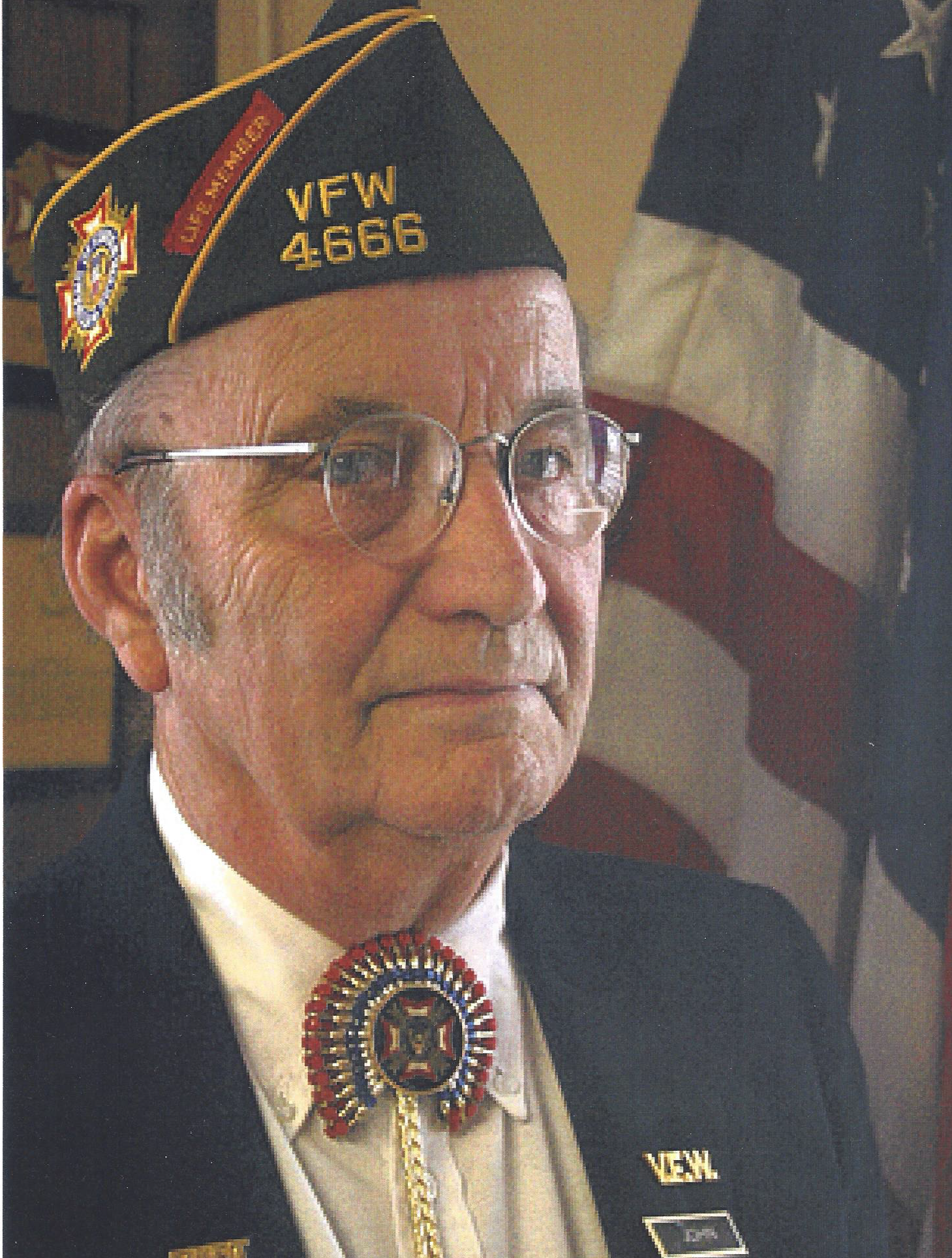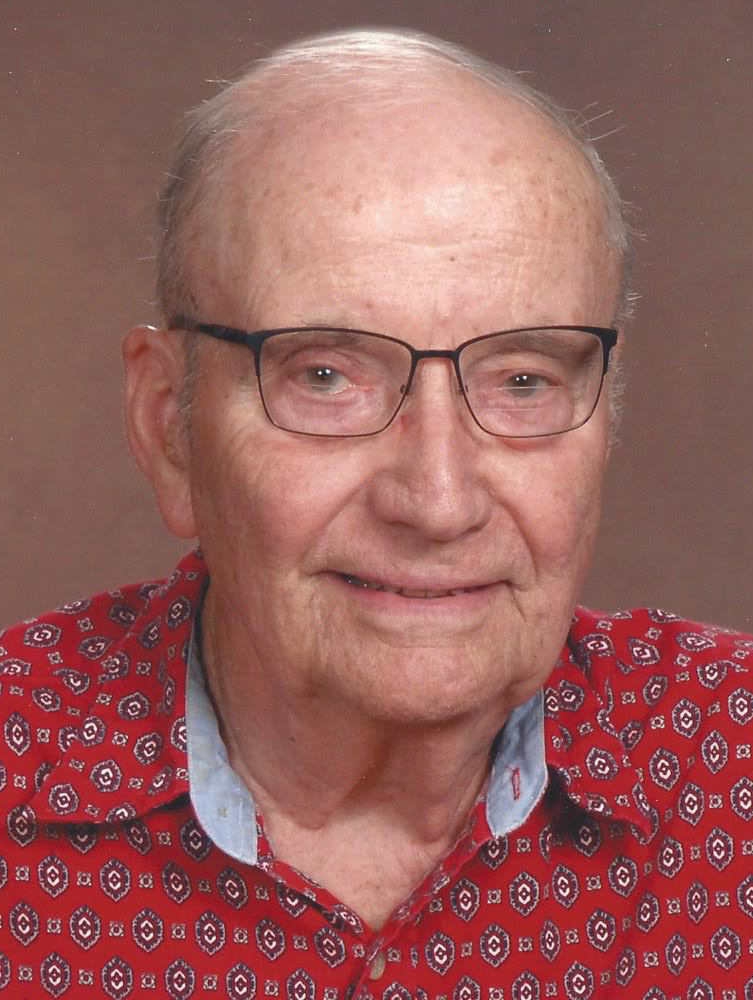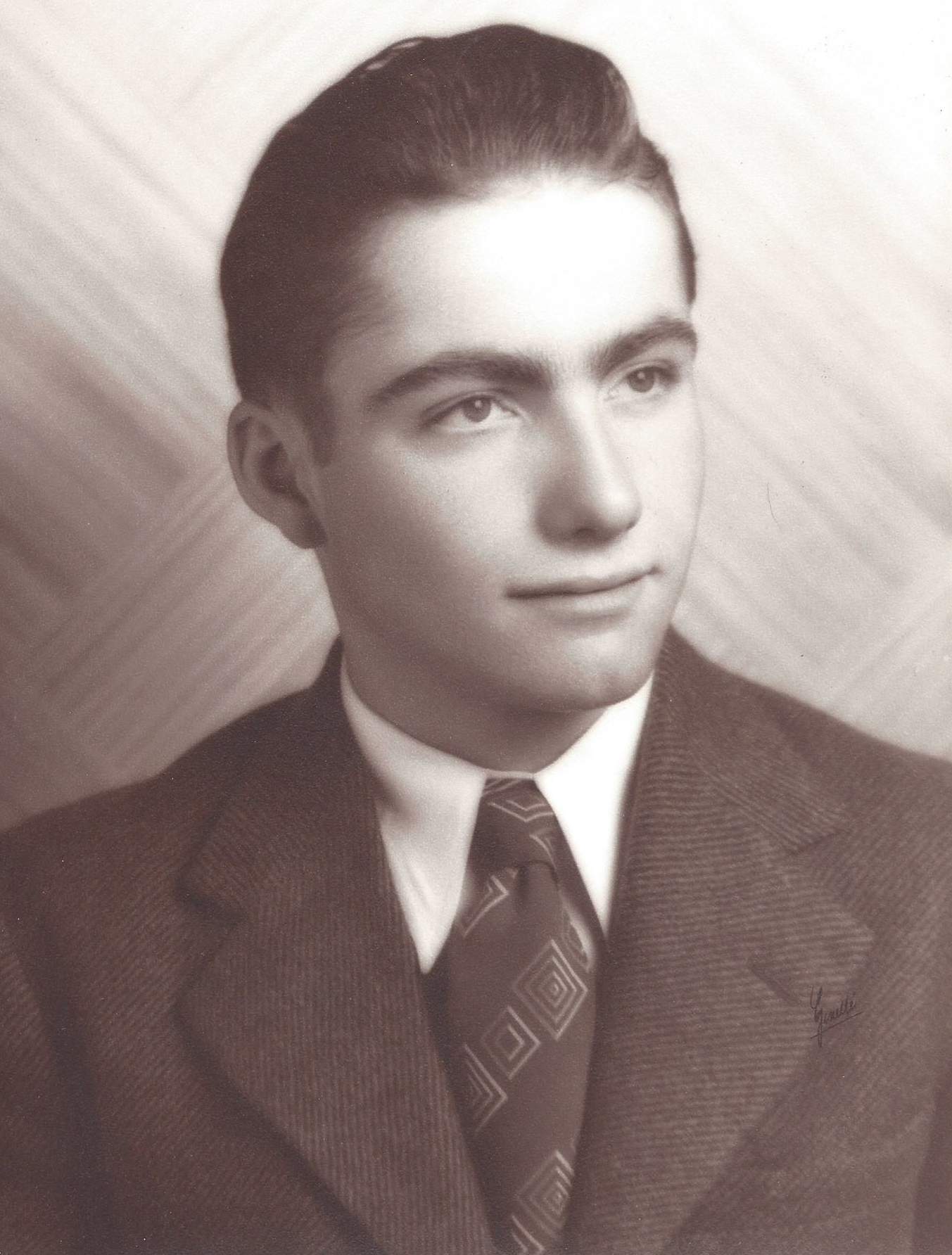 Funeral Service
1:00 pm - 2:00 pm
Friday, September 17, 2021
Ascension Lutheran Church
1701 W. Caley Avenue
Littleton, Colorado, United States

Get Directions
Burial
2:30 pm - 3:00 pm
Friday, September 17, 2021
Olinger Chapel Hill Cemetery
6601 S. Colorado Blvd
Centennial, Colorado, United States

Get Directions


Obituary of John Lee Holtz
John L. Holtz Life Story/Obituary 10/29/1927 – 9/1/2021
John Lee Holtz was born in Beemer, Nebraska on October 29, 1927. He grew up on the family farm with his 3 sisters and 4 brothers, and completed all of his education there, graduating from Beemer High School in 1946. John enlisted in the Army Air Corps in the fall after graduation. He served as an aircraft mechanic stationed in Okinawa, Japan as part of the occupation force after World War II and was honorably discharged from military service in 1949.
He met LaVon (Bonnie) Bessert in Fremont, Nebraska at his brother Arlin's wedding. They were married in January of 1950 and their son John William was born in November of 1950. John had tough, physically demanding jobs during his early married life, working as a meat cutter for the Hormel Meat Company, and as a plasterer. He decided that he wanted to work in the electronics industry, so he took correspondence courses at United Television Laboratories and graduated with a technical certification. That certification qualified him to be hired as a technician by Collins Radio Corporation in Cedar Rapids, Iowa in 1953.
John found out about job opportunities at the Martin Company in Littleton, Colorado. He was hired by Martin in 1957 and moved his family to Littleton that summer. John and Bonnie loved Colorado so much that they convinced three other families who were their friends in Cedar Rapids to follow in their footsteps and also move to Littleton. John worked in the aerospace industry at Martin on projects that designed and built the Titan Missiles. John and Bonnie were blessed with the birth of their daughter Gloria in February of 1958.
John and his family became members of Ascension Lutheran Church upon their arrival in Colorado. The church was very new at that time, and John aided its growth and increased membership. Eventually, the congregation was able to build a new beautiful larger church that remains to this day next to the original church. He served on the Board of Elders for 12 years, and also on the Stewardship committee, and helped guide the church through difficult and challenging times.
He worked for 18 years at Martin/Martin Marietta but was laid off and re-hired twice. After being laid off a third time, John decided he wanted to have more control over his career and tapped into his entrepreneurial spirit and started a wholesale concession supply business called JL Products. His proudest accomplishment was building the company from the ground up until he had customers along the front range from Colorado Springs to Fort Collins, Colorado. John truly loved his work and his customers loved him. After 11 years, he sold the business and retired.
John was a compassionate and dedicated caregiver. First, administering daily therapy to his daughter, Gloria, who suffered from Cystic Fibrosis, until she passed away from the disease in 1983. Then, he cared for his wife, Bonnie, who had multiple issues with her health, until she died in 2003.
Many of his friends and fellow parishioners at Ascension Lutheran Church offered support to John during this difficult time in his life. Chief among those was Marge McGonagle. John and Marge had an initial friendship that blossomed into a long-term caring and loving relationship. Their constant companionship endured until Marge passed away in 2014.
He was a Life Member of the Veterans of Foreign Wars and served as Commander of VFW Post 4666 from 1989-1993, and as historian for the Post after that. John remained active in the Post the rest of his life. He lived on his own at home until shortly before his death. John was a humble man, self-reliant, and never wanted to be a burden or ask for a lot of help from others. He passed away at Porter Hospice Residence in Centennial, CO on September 1, 2021. He will be remembered as a loyal and generous friend, and loving father and husband. John is survived by his son, John William Holtz, daughter-in-law, Kimberly Harding, and numerous nieces, nephews, and their children.
The funeral service will take place on Friday, September 17, 2021, at 1:00 PM at Ascension Lutheran Church, 1701 W. Caley Av., Littleton, CO 80120. Burial to follow at Olinger Chapel Hill Cemetery, 6601 S. Colorado Blvd., Centennial, CO 80121 at 2:30 PM. In the interest of safety and concern for all, the family requests that masks be worn for the service. In lieu of flowers, donations may be made to The American Cancer Society or The Wounded Warrior Project.


Share Your Memory of
John